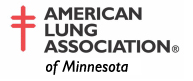 A group that tracks fuel use in the state of Minnesota is reporting that state vehicles used 25% more E85 in 2009 than in 2008. According to the American Lung Association of Minnesota (ALAMN), the SmartFleet Committee estimates the 2,500 flexible fuel vehicles used 816,568 gallons of E85 in 2009, up from 650,036 gallons used in 2008.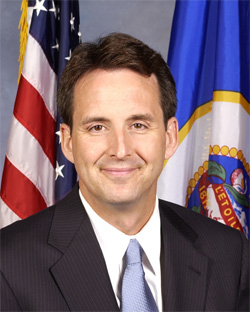 In September 2004, Governor Tim Pawlenty signed Executive Order 04-10 which states that state vehicles use less petroluem based fuels and look for alternatives. Under this order, the SmartFleet Committee was formed, consisting of representatives designated by the commissioners of the Pollution Control Agency, Department of Agriculture and Department of Commerce among others to ensure effective and efficient state participation under this order.
According to SmartFleet's recent report, E85 accounted for 15 percent of the total fuel used in 2009 by the state's light duty vehicles. The state's Higher Education office topped all other agencies with nearly 79 percent use of cleaner-burning E85. Other top agency users of E85 included Agriculture, the Governor's Office, Mediation Services and Revenue.
"I am pleased to see steady progress again this year," said Kelly Marczak, director for the American Lung Association in Minnesota's clean fuel and vehicle technologies program and a member of the SmartFleet Committee. "The state's use of E85 in 2009 prevented more than 3,250 tons of lifecycle carbon dioxide emissions and harmful pollutants from entering our air."
Minnesota hosts more than 350 E85 fueling stations– more than any other state.