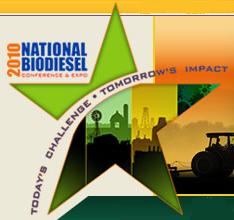 The new Renewable Fuels Standard … aka RFS-2 … is set to be released in just the next few days. That's why the National Biodiesel Board has extended the regular registration rates, as well as the "buy one, get one (BOGO)" offer to bring a friend for free to the National Biodiesel Conference & Expo, Feb. 7-10, at the Gaylord Texan Resort and Conference Center in the Dallas suburb of Grapevine, Texas.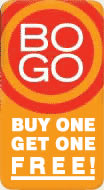 There'll be no better place and time to talk about what RFS-2 will mean to the biodiesel industry, and our friends at NBB have invited six EPA senior policy analysts and officials to the conference to explain the ramifications of the ruling. In the meantime, the NBB has this Web site and this video from Joe Jobe to act as a primer, so you can ask better questions at the conference.

Of course, Domestic Fuel will be there, and we'll have all the updates on the conference blog, including what the RFS-2 will bring.