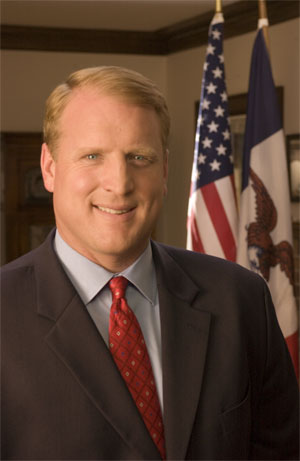 The governor of a state that has a big stake in the biodiesel biz traveled to Washington, DC to make the case for renewal of the federal $1-a-gallon biodiesel tax incentive.
Iowa Governor Chet Culver testified before a Senate Subcommittee just how important the incentive is to the Iowa biofuels industry, an $8 billion operation supporting about 80,000 jobs:
"This is an exciting time for our country and we have to keep those industries alive that have had a positive environmental and economic influence on our country," Governor Culver said, who is Chair of the Governors' Biofuels Coalition.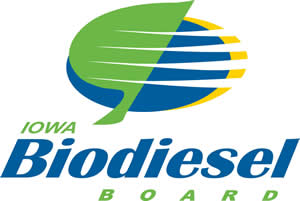 The Iowa Biodiesel Board commended Governor Culver on the testimony. "Governor Culver clearly recognizes the important role biodiesel plays, both nationally and at home in Iowa," said Randy Olson, Executive Director of IBB. "We applaud his leadership and hope for that same level of support in Iowa for state biodiesel legislation."
At the same time, the IBB also made the case to state lawmakers back in Des Moines to support the proposed Iowa Biodiesel Fuel Quality Standard measure, which would require petroleum companies to blend 5 percent biodiesel (B5) into the state's diesel fuel. That is expected to create demand for 45 million gallons of Iowa-made biodiesel annually.