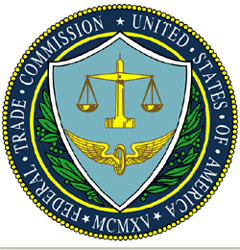 According to Opis, two former VeraSun ethanol plants and one Renew Energy plant were approved by the U.S. Federal Trade Commission (FTC) to be purchased by Valero. This will bring the total production of Valero ethanol to 1.1 billion gallons per year.
"The Hart-Scott-Rodino Act requires under certain circumstances that prospective acquirers of voting securities or assets apply for clearance from regulators," the FTC explained. "Requests for early termination or clearance are granted when the Federal Trade Commission and the antitrust division of the Department of Justice have determined that they won't take action during the waiting period."
"We expect these transactions to close in the early part of this year," said Valero spokesman Bill Day.
The purchase of the Renew Energy plant is still in question because of a challenge from another group who states they were the highest bidder of the plant at a recent auction. More information on this can be found on a previous post.