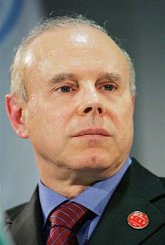 Brazilian Finance Minister Guido Mantega has confirmed that government will extend tax breaks to flexible fuel vehicles (FFVs) and others that are "environmently friendly". According to Reuters, the Brazilian government will allow and extension on tax breaks given to E85 compatible cars with 1-liter engines until March of 1010 and trucks until June of 2010. Reversely, taxes on traditional gasoline-powered vehicles will rise in December.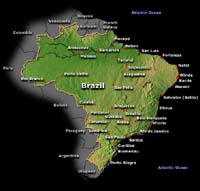 "We want the automobile industry in Brazil to consolidate and to bring new environmental technologies to the country" Mantega told reporters at a news conference in Brasilia.
The government will lose an estimated 1.3 billion reais ($751 million) in revenue as a result of the measure. But taking into account potentially higher car sales, saved jobs, and unemployment benefits not paid, the government would come out even, Mantega said.
"If we look at the whole package, we may neutralize this (tax) loss," Mantega said.