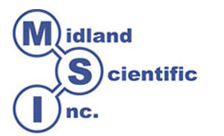 Midland Scientific Inc. and Midwest Laboratories are sponsoring the second annual Fuel Ethanol Laboratory Manager Conference in Omaha, Nebraska on November 10 and 11. The conference is being held at the Pappillion/LaVista Conference Center and is dedicated to bringing together lab managers and lab professionals in the fuel ethanol industry to collaborate and learn information that can be utilized for improving laboratory practices and quality control.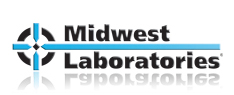 There are 7 speakers with topics ranging from fermentation management to proper sampling techniques. Additional sponsors are Novozymes, Mettler, Metrohm, and EMD Chemicals.
Attendance is expected at over 100 lab managers and related professionals from the fuel ethanol industry. To register for the conferenece, click here.