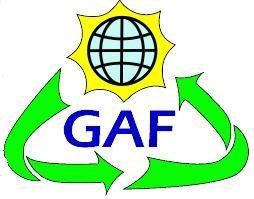 A Texas biodiesel plant will expand its operation by four-fold.
This story from Biofuels International says El Paso-based Global Alternative Fuels (GAF) will increase its capacity from 5 to 20 million gallons a year:
The expansion also includes installing equipment to process grease thrown out by restaurants without having to blend the grease with refined soyabean oil. This and the higher processing capacity reduces production costs significantly.
The first phase of the biodiesel plant, in a former cotton processing facility, was completed late last year. It was in production for only two weeks before it stopped in December to go into expansion mode.
Production is planned to start again in November.