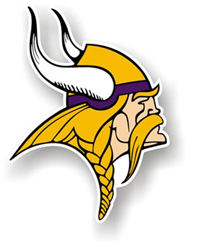 The Minnesota Vikings along with the American Lung Association of Minnesota (ALAMN) are working together to promote E85. Drivers of flex-fuel vehicles (FFVs) can receive a free parking space in the Gold Lot at 401 4th Street South in downtown Minneapolis during Viking's home games. The free parking is open to the drivers of the first 25 FFVs in the lot during the eight home games this season — those arriving after the 25 free parking passes are gone will have to pay the usual $40 charge for the premium parking spot near the Dome.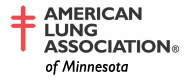 Volunteers from the ALAMN will be at the two Gold Lot entrances to identify FFVs and distribute the free passes. The ALAMN supports the use of cleaner-burning E85, and has partnered with the Minnesota Vikings to raise awareness and use of the ethanol-based fuel, sold at more than 350 stations in Minnesota. The first 25 FFV drvers in the Gold Lot will receive coupons for 10 cents off per gallon of E85 at the downtown station.
Also, a trip for two to Soldier Field in Chicago is being given away to watch the Vikings play the Bears on December 28th. Fans can register to win the "Vikings Road Trip, Fueled By E85" contest by clicking here.