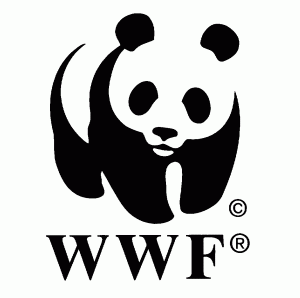 A new WWF report, "Industrial biotechnology – more than green fuel in a dirty economy," has concluded that industrial biotechnology could generate between 1 and 2.5 billion tons of greenhouse gas reductions per year by 2030, as well as build a new green economy that works with nature to meet human needs. As such, the WWF is calling for increased political backing for the industry to leverage the positive environmental effects. The findings were peer-reviewed by Novozymes as well as WWF experts.
"In a few years sugar will be the new oil. Already today close to 200 biorefineries are operating in the U.S. and yet we have only seen the beginning. Industrial biotechnology today is a sector with a number of pioneers who are demonstrating that this is technically feasible," says Steen Riisgaard, CEO of Novozymes. "However, to make the biobased economy into reality, they will require political backing. Novozymes is dedicated to helping ensure a radical shift in the way our societies work, and to reduce our dependency on oil."
In 2008, the use of Novozymes' technologies across industries resulted in the reduced CO2 emissions totaling more than 28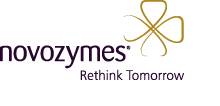 million tons – the equivalent of taking 4 million cars off the road.
"WWF sees industrial biotech as an industry that can play a very significant role in the development of a new, green economy if developed in the right way. The world can't afford to ignore this opportunity," says John Kornerup Bang, Head of Globalization Programme for WWF.
Click here to read the full press release. Click here to download the full report.