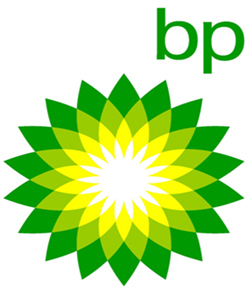 BP expects biofuels to displace 25 percent of fuel in the U.S. in the next two decades, the head of BP's alternative energy unit said.
Katrina Landis, chief executive officer of BP's Alternative Energy, said in a speech made at the Offshore Europe Conference, "Diesel use is growing in the U.S., following the trend set by Europe, and biodiesel is expected to provide around 8 percent of the fuel for diesel-powered engines by 2030."
However, during the same period, biofuels are expected to take the place of about 25 percent of the U.S. fuel market, Landis said. U.S. production of biofuels is expected to grow more than fourfold to 2.3 million barrels per day in 2030 from less than 500,000 barrels a day in 2007, according to Landis. BP expects biofuels to account for 11 to 19 percent of the world's transport- fuel market by 2030.
The company supplied about 10 percent of global biofuels last year. BP has been selling biofuels in the US for more than 25 years and, today, is one of the top sellers of ethanol-based fuels in the country. In 2006, the company sold more than 718 million gallons of ethanol blends – a 25 percent increase from the previous year.