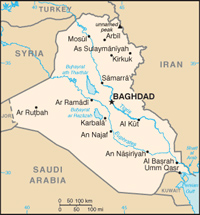 One of the most oil-rich countries in the world will be making ethanol from excess dates. Iraqi government has approved a plan to produce the clean burning alernative in attempt to boost their economy.
"This project will support Iraq's economy by encouraging farmers to expand date palms farms," an Iraqi cabinet member said.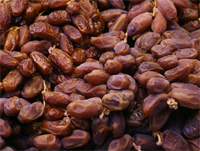 Prior to the US-led invasion of Iraq, the country produced more than 900,000 ton of dates per year. The country only used about 150,000 ton so the remaining was exported. However, since 2003 the market for Iraqi dates has dried up to the point where only about 350,000 ton of them are produced annually.
Iraq's excess dates end up rotting in storage or being fed to animals. An undisclosed United Arab Emirates company has been given the rights to make the date ethanol. Exact cost estimates and projected ethanol production have not been disclosed.