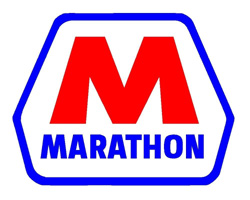 Stancil Oil Company has recently broken ground to open a Marathon-branded E85 station in January 2010. The station will be the first in Smithfield, North Carolina to carry the renewable fuel.
"We're trying to go green because a lot of cars can use flex fuel," said owner Larry Stancil. In fact, according to R.L. Polk, 589 vehicles are registered as flexible fuel in the city.
The company is pursuing the project now in part because of the recession, Stancil said. "With the economy where it's at, it's actually a good time to get better pricing," Stancil said. "You can get work done easier."
A 3,300-square-foot convenience store and restaurant will also be included in the project.
There are currently 14 E85 fueling facilities in the state of North Carolina.