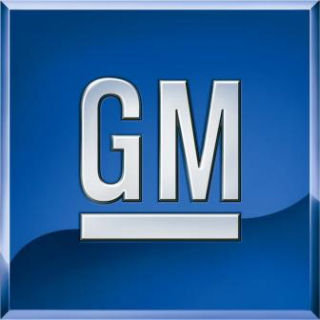 General Motors' latest heavy-duty diesel engine is set to burn a 20 percent biodiesel blend.
This post on PickupTrucks.com says the Duramax diesel V-8 will burn the green fuel to help it meet tough new emissions standards for 2010:
The so-called LML Duramax will be certified to run on biodiesel blends of up to B20, which is 80 percent ultra-low-sulfur diesel and 20 percent biodiesel, in GM's 2011 model year 2500 and 3500 Silverado and Sierra pickups.
The move finally matches the B20 capability of the current 2007-09 Cummins 6.7-liter inline-six that powers the Dodge Ram HD lineup. The 2007 Dodge Ram 3500 was the only pickup in our last Heavy Duty Shootout that was able to burn B20. B20 is available at many truck stops today, but the current 2007-10 LMM Duramax and Ford's 2008-10 6.4-liter Power Stroke V-8 are only approved for B5 biodiesel.