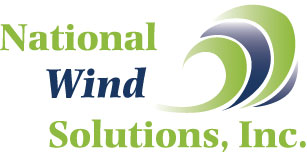 A Texas wind energy company is getting into the bioidesel business.
The Houston Business Journal says National Wind Solutions Inc. has just bought a biodiesel plant for $3 million:
The plant, located in Atascosa County just south of San Antonio, produced biodiesel for commercial transportation uses before being mothballed due to high soybean oil prices.
Houston-based National Wind intends to modernize the plant to reduce processing costs and retrofit it to process less expensive feed stocks such as algae and jatropha.
National Wind Solutions is also in the fuel cell business with a wholly owned subsidiary, Zero Emissions Energy.