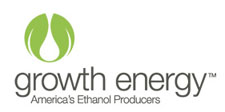 On the last day of the Green Jobs Waiver public comment period, Growth Energy joined with tens of thousands of Americans in submitting formal comments to the U.S. Environmental Protection Agency (EPA) in favor of increasing the amount of ethanol that can be blended with gasoline to 15 percent. Growth Energy submitted its 37-page analysis which outlines the overwhelming scientific evidence that increasing the blend to 15 percent has no adverse impact on a car's performance, maintenance or emissions.
"Tens of thousands of Americans spoke loud and clear in favor of increasing the amount of ethanol in our fuel supply to 15 percent. I commend them for standing up for a domestic fuel that helps create jobs and makes our nation more energy independent," said Tom Buis, Growth Energy CEO. "While many will continue to say more testing is necessary, our waiver request contains the testing and data to support EPA granting the E15 waiver. More testing is just another politically-motivated barrier to prevent this nation from reducing its addiction to foreign oil."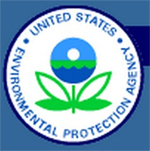 Already the ethanol industry has helped create and support half a million jobs across the country. Increasing the blend to 15 percent will create and support more than 136,000 new green-collar jobs.
Growth Energy submitted the waiver request on March 6, 2009, on behalf of its members and an additional 54 ethanol producers. Over the course of the 90 day public comment period, groups and individuals submitted more than 20,000 comments in support of the waiver. EPA has until December 2009 to rule on the waiver.