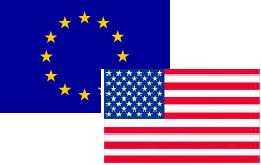 The fight between the Europeans and Americans over U.S. biodiesel continues as the European Commission now proposes to impose anti-dumping duties on the yankees' green fuel.
Hoosier Ag Today reports that the 27-country bloc recommended the punitive final duties at a meeting in Brussels today:
The Commission suspects U.S. biodiesel is heavily subsidized. The duties will come into force by July 12 and range from 23 Euros to 41 Euros per 100 kilogrammes or about 160 pounds. The duties would last for up to five years.
The stakes are high as biodiesel represents around 80 percent of the total production in Europe of biofuels, which have become an important pillar of the EU's efforts to fight global warming. While both the United States and the EU support the use of biofuels, the group claims that US biodiesel is being sold at below US producers' costs thanks to generous subsidies.
National Biodiesel Board Vice President of Federal Affairs Manning Feraci was quick to respond, calling the decision "unfortunate:"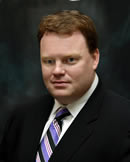 'Throughout this case, we have constantly put data on the record that clearly shows the European biodiesel industry was not being harmed by U.S. competition. In fact, some EU companies have fared quite well. For those that have not, it is factors unrelated to U.S. competition – bad business models; high feedstock costs; and detrimental EU member state policy- that are to blame. The decision to ignore these fundamental facts has yielded a protectionist result that is detrimental to all parties involved.
"Moving forward, the U.S. biodiesel industry will certainly reserve our right and ability to further address this flawed outcome."