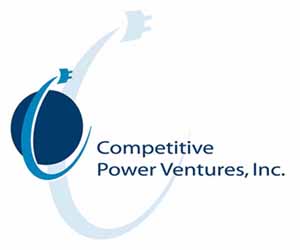 Competitive Power Ventures (CPV) has been selected by Ethanol Acquisition, LLC to manage its 105 million-gallon-per-year Hereford Texas ethanol plant under contract to be acquired through the bankruptcy of Hereford Biofuels, L.P. In April of this year, Ethanol Acquisition, who is owned by Societe Generale, acquired the Hereford ethanol plant from Panda Ethanol Inc. for a $25 million credit bid in bankruptcy court.
Dave Magill, Senior Vice President, Asset Management for CPV, stated in a company release, "We are pleased to have been selected by Ethanol Acquisition to manage their Hereford plant. Our objective is to properly maintain and preserve the facility in anticipation of a future start-up or eventual sale."
CPV is assisting Ethanol Aquisition with closing the aquisition, and will be overseeing the plant's transition to 'mothball' status and liquidating physical commodity positions.