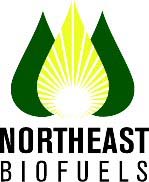 Northeast Biofuels, LP who filed bankrupcy in January of this year, could have a new owner. Sunoco Inc. offered to buy the 100 million-gallon-per-year ethanol plant in Fulton, New York for $8.5 million. Northeast Biofuels officials say Sunoco is interested in fixing up the plant and returning it to operation.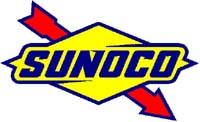 Philadelphia-based Sunoco outbid companies that offered $1 million for the plant. Northeast Biofuels creditors claim they owe about $172 million. Many of the creditors have filed objections to the proposed sale. Now a bankruptcy judge must approve the sale.
The plant achieved "Mechanical Completion" on July 30, 2008 and "Interim Completion" on August 24, 2008. The plant was supposed to have reached "Interim Completion" by December 15, 2007 pursuant to the company's agreement with its contractor, Lurgi PSI, Inc. The failure to meet construction milestones has led to significant disputes between the company and Lurgi PSI.