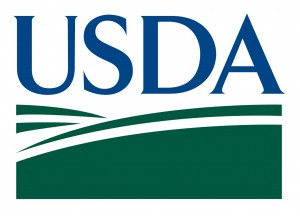 The amount of industrial fats and oils in the U.S. has grown by nearly one-fourth over the past couple of years, fueled mostly by the growth in popularity of biodiesel.

This story in ICIS Chemical Business says the US Department of Agriculture's (USDA) Economic Research Service (ERS) reports fats and oils used for industrial applications in the U.S. rose last year to an estimated 11.9 billion lbs, up by 9% from 2007, and by 24% from 2006:
Methyl esters, or biodiesel, was the biggest factor in the increase in fats and oils use, while applications in lubricants and similar oils also had significant spikes, the USDA reported in its 2009 Oil Crops Yearbook.
An estimated 700m gallons of US biodiesel was produced last year, according to the National Biodiesel Board (NBB). Around 34% of biodiesel raw material came from refined soybean oil, 31% from crude soybean oil, 11% from inedible tallow and grease, and 24% from other fats and oils.
"The production of US biodiesel, which now accounts for over 75% of soybean oil's industrial use, experienced an annual average growth rate of an astonishing 90% for most of this decade," says Kenneth Doll, research chemist, Food and Industrial Oil Research Unit at the USDA's Agriculture Research Service (ARS).
The article goes on to say the American numbers match the worldwide trend in industrial oils use.