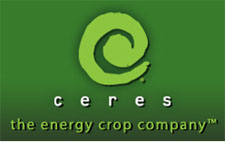 The University of Georgia will soon be collaborating with Ceres, Inc. to study high yielding switchgrass techniquest. The crop can yield 6 to 10 dry tons in the Southeast, is considered an ideal product for biofuels.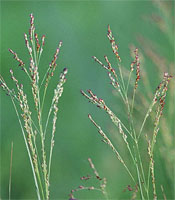 "This project allows us to expand our internal and collaborative plant breeding activities in a region where we believe the industry will have a strong presence," said Ceres plant breeding director Jeff Gwyn, Ph.D. "There's a lot of headroom for improvement and I'm confident that working together we can continue to drive up yields at a robust pace," he said.
A press release from Ceres notes that plant breeders, agronomists, support scientists and the Noble Foundation will collaborate on this project to develop improved seed varieties.
In December, Ceres launched the first switchgrass and sorghum varieties developed for bioenergy, which are sold under the company's Blade Energy Crops . Ceres has established the largest field-trial network for dedicated energy crops in the United States, including more than a dozen leading universities and institutions.