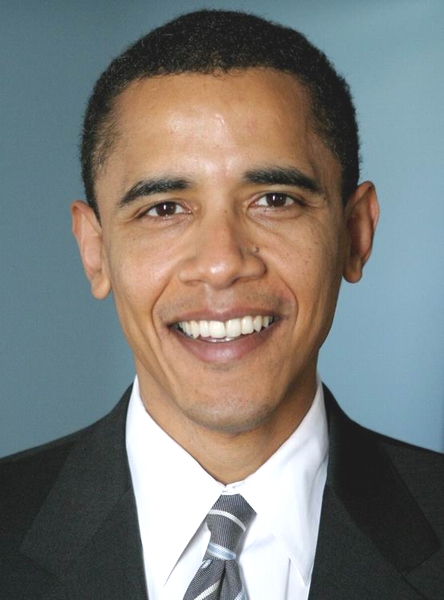 An Ohio wind-turbine parts factory was the backdrop today as President-elect Barack Obama made his case to include renewable energy in his economic-stimulus package.
The Wall Street Journal reports Obama made his push at the Cardinal Fastener & Specialty Co. in a Cleveland suburb:
Mr. Obama has pledged to double over three years the amount of U.S. wind, solar and geothermal generating capacity, which is currently around 25,000 megawatts. In a down payment on that effort, House Democrats unveiled an economic-stimulus package Thursday that calls for $20 billion of tax cuts for renewable-energy production and an additional $54 billion of spending to modernize the country's aging electricity grid, and to make homes, vehicles and buildings more energy efficient. For wind power, the bill would extend by three years a production tax credit currently set to expire at the end of 2009.
On Friday, Mr. Obama tried to connect spending on energy with American jobs, noting that his hosts, Cardinal Fastener & Specialty Co., hired two people this week. Mr. Obama said passage of the stimulus plan is critical to helping companies that don't have access to financing because of frozen credit markets. He said that half the wind projects planned for the U.S. this year could be abandoned without federal aid, and that other countries, including Spain, Germany and Japan, are investing in renewable energy and "surging ahead of us."
"A renewable-energy economy isn't something pie-in-the-sky, it's not part of a far-off future," Mr. Obama said. "It's happening all across America right now. It's providing alternatives to foreign oil now. It can create millions of additional jobs and entire new industries if we act right now."
A recent survey shows that Americans strongly support the stimulus plan. While some skeptics point out that there's not enough manufacturing capacity to build all the wind turbines needed for Obama's goal, it seems to me that a boost from the government would change that… and the goal would be met.