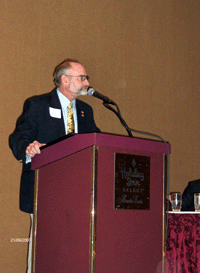 The 2008 Missouri Agribusiness Summit was held today in Columbia, MO and featured a wide array of speakers presenting on biofuels.
Leading off the event was a welcome by Troy Norton of Williams-Keepers. Presentations on cellulosic ethanol, the Farm Bill, Federal and State legislation, and ethanol and biodiesel markets followed.
"There are several challenges that we have to overcome after this election," stated Missouri Rep. Brian Munzlinger, Chairman of the Special Committee on Agribusiness. "There is uncertainty in agriculture at this time with the new Governor, DNR and the Department of Agriculture."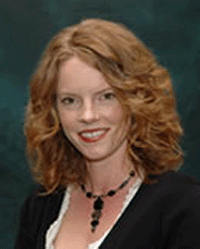 Jenna Higgins Rose from the National Biodiesel Board said, "The National Biodiesel Board's Future Vision is to increase the demand for commercially produced biodiesel within the United States through education, communication, and quality assurance programs." She added that the goal of NBB is to have 1.85 billion gallons of B100 sales, mostly as blends by 2015.
Sponsoring the summit were: Bryan Cave, LLP; MO Agricultural and Small Business Development Authority; MO Corn Growers Assn.; MO Soybean Assn.; and Williams-Keepers, LLC.