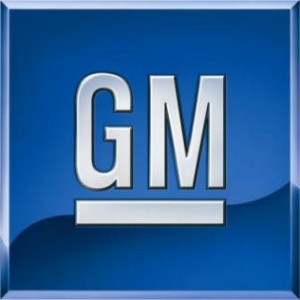 The National Governors Association (NGA) announced today that it will partner with General Motors Corporation (GM) and 10 states to bring more E85 infrastructure to their growing number of flexible fuel vehicles. The states involved in this collaboration are: Alabama, Florida, Idaho, Kansas, Michigan, Missouri, Nebraska, Ohio, Tennessee and Wisconsin.

"Improving the use of clean, domestically grown biofuels like ethanol will help move us toward a cleaner, more secure energy future," said John Thomasian, director of the NGA Center for Best Practices.
"The infrastructure for E85 needs to expand now if the nation is to be ready for the significant growth in ethanol coming from new cellulosic and biomass sources," said Beth Lowery, GM vice president of environment, energy and safety policy. "We need a range of alternatives to offset growing oil demand in this country and globally."
Under the terms of the partnerships, GM will help states assess optimal locations for E85 pump locations.