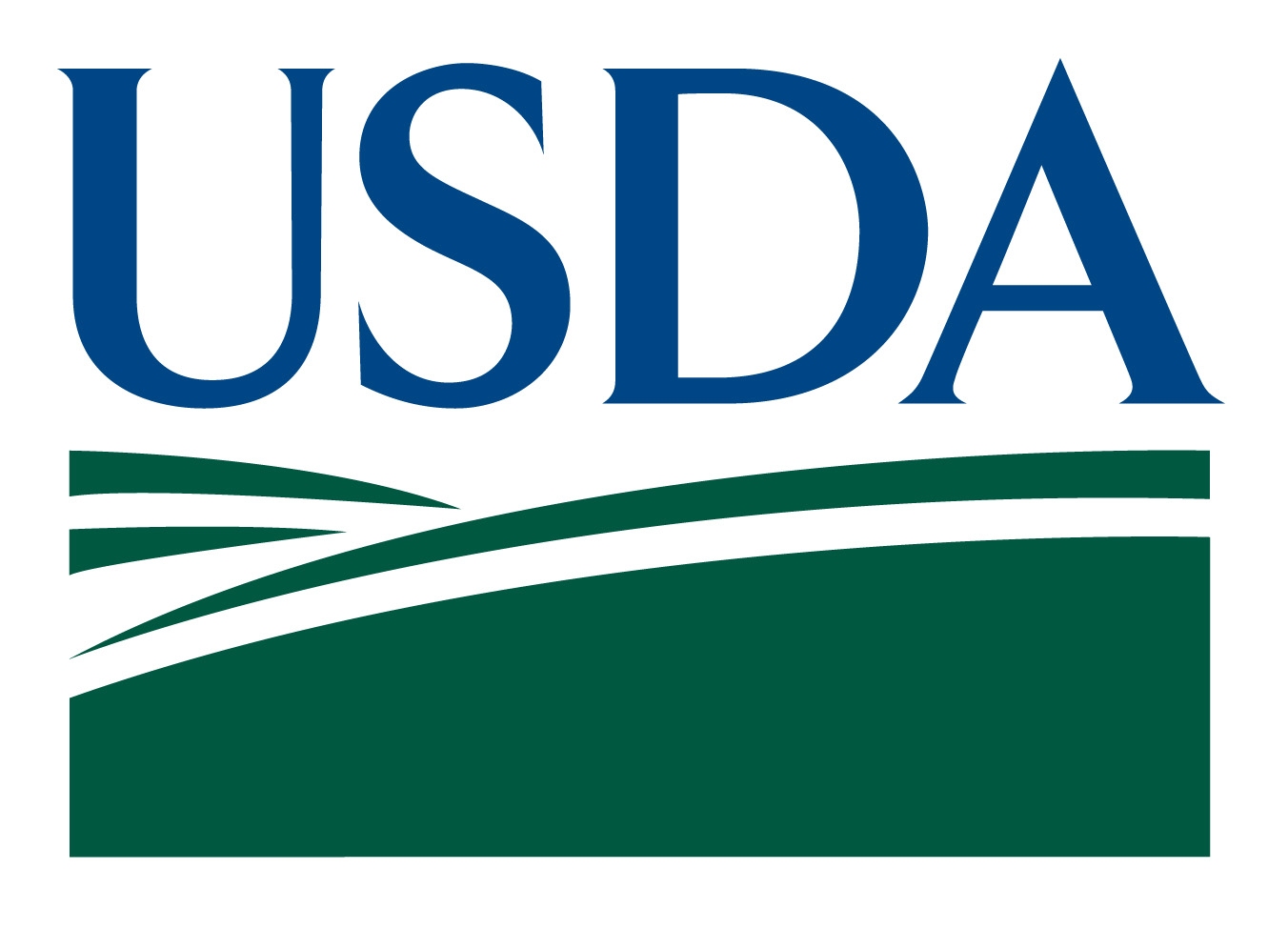 Rains and flooding kept farmers in the Midwest corn and soybean belts out of their fields for a long time this spring. But according to a new report from the USDA, the actual stockpiles of the main feedstocks for ethanol and biodiesel are higher than expected.
This story in Forbes says the U.S. has a 30-day stockpile of soybeans… a relief for biodiesel producers who have been worried what a tight supply could do to their industry:
A survey of farmers and warehouses pegged the stockpile at 205 million bushels on Sept. 1, compared with the U.S. Agriculture Department's Sept. 12 forecast of 140 million bushels or a three-week supply.
Soybeans are widely used by food makers and livestock feeders, besides being exported. Some 3.1 billion lbs, or 13 percent, of soybean oil will be used to make biodiesel in the coming 12 months, USDA said.
USDA revised its estimate of the 2007 soybean crop to 2.676 billion bushels, up 3.5 percent, based on the stockpile figure, reports on exports and processing, and farm program data.
In a pair of reports, USDA said the corn and wheat stockpiles were larger than a year ago. This year's wheat crop totaled 2.5 billion bushels, up 2 percent from its previous report and the largest wheat crop in a decade.
Corn and soybean prices on the Chicago Board of Trade fell on the news… once again, good news for the ethanol and biodiesel industries… with November beans down 25 cents at $10.69 a bushel and Decemmber corn off six-and-a-half cents at $5.06-3/4.