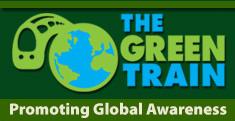 Music and a message will be what goes from the West Coast to the East Coast as the biodiesel-powered Green Train is set to make a tour across the country this coming April.
Biodiesel Magazine reports some of music's superstars will be aboard: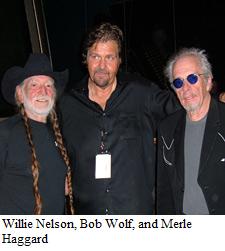 The train will include two flatbed concert stage cards. During the six-week tour the train will stop in seven major cities where country music performer and songwriter Merle Haggard, along with other musicians, will perform. They will also hold dozens of small-town whistle stop acoustic performances. Other artists and celebrities who have pledged their support for the Green Train include Vince Gill, Willie Nelson, Kris Kristofferson, Cher, The Dave Matthews Band, Collective Soul, Jewel, John Mayer, and The Indigo Girls.
Chugging through 28 states, the train's concerts and acoustic performances will be powered using biodiesel-fed generators as well as other renewable energy sources. Concerts will be held in Portland, Ore.; Denver; Chicago; New Orleans; Charlotte, N.C.; New York; and Washington, D.C. As well, to date acoustic performances are scheduled in Sacramento, Calif.; Memphis, Tenn.; Atlanta; and Boston.
Word is that the train is planning a European tour in 2011.