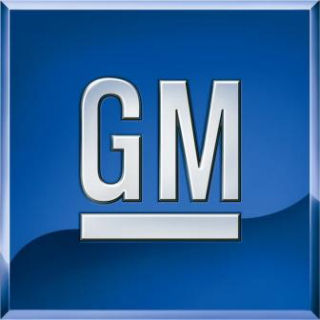 A top General Motors executive believes that natural gas could be a replacement for gasoline on U.S. roads in the near future.
This story from CNNMoney.com quotes GM's top researcher who said that his company sees natural gas an "enticing" alternative to petroleum… and that means new interest in natural gas by the major American automaker:
"It is abundant, affordable and relatively clean," Larry Burns, GM vice president of research and development, said in a posting on GM's Fastlane blog.
The world's auto makers are scrambling to find new, commercially viable alternatives to gasoline as the reality of $4-per-gallon gasoline wreaks havoc on the U.S. auto industry.
But while companies launch high-profile plans to shift toward battery power, hydrogen and ethanol, little has been said about natural gas. Natural gas is cleaner burning and about half as expensive as gasoline, but is also much harder to find and less efficient in terms of energy density.
"In the near term, we can use compressed natural gas in internal combustion engines," Burns wrote. "In the long term, natural gas could be an excellent source for making hydrogen for fuel cell vehicles, either at the filling station or in people's homes."
This is not the first time GM has offered up ideas and practices to help wean us away from petroleum. The company has a large effort to attract drivers to their ethanol-powered vehicles, as well as development of the Chevrolet Volt, a battery-powered car, and vehicles that run on hydrogen.