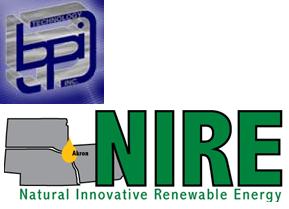 A beef producer that cranks out 22 million pounds of tallow a week will be turning that waste into another alternative to non-renewable petroleum.
This story from the Sioux City (IA) Journal says Beef Products, Inc., better known as BPI, the world's largest producer of lean boneless beef, has partnered with Natural Innovative Renewable Energy to build a 60-million-gallon-a-year biodiesel refinery in South Sioux City, Nebraska:
The company hopes to start construction this fall or early next year, said Jim Venner, a Breda, Iowa-based consultant for the biodiesel project. After the startup, production could begin as early as 18 months later, he said.
The $100 million project would become Nebraska's largest biodiesel plant, and the first in the state to make the clean-burning, renewable fuel from animal fat.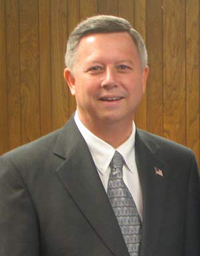 Gov. Dave Heineman, who headlined Friday's groundbreaking ceremony, said he expects Natural Innovative Renewable Energy to help elevate the Cornhusker state's biodiesel industry to the same level as its corn-based ethanol production, which now ranks No. 2 in the nation.
"We want to be out of front and be a leader in terms of biodiesel, and that's the opportunity we have here today," Heineman told an audience of about 100 who gathered under a large tent set up in a field in the industrial park.
Right now, there are three soy-based biodiesel plants in Nebraska. But with high soybean prices, and the fact that Nebraska leads the nation in commercial commercial cattle slaughter… and that produces about a billion pounds of tallow each year… it certainly makes sense to use this resource for biodiesel.