The Glenville Mobil Mart in Glenville, New York is the proud 1,600th E85 fueling facility. The station is located at 245 Saratoga Road in Glenville, New York and the milestone was made just in recent weeks when they began selling the alternative fuel.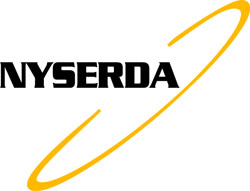 "We decided to sell E85 to help reduce America's dependence on foreign oil," said Stephen Weekes, President of Glenville Mobil. "We need E85."
The station currently sells regular unleaded gasoline as E10 and diesel. They are open 24 hours and offer a full convenience store and 24 hour Dunkin Donuts. The 5000 E85 tank supplies four E85 nozzles.
Glenville Mobil received a grant from the New York State Energy Research and Development Authority which contributed to half the cost of the E85 infrastructure.
At this time last year, only 1230 stations were providing E85.