An energy cooperative has successfully completed a test burn of 150 tons of biomass pellets to produce electricity at a power facility near Kansas City, Missouri… a first for biomass pellets in the U.S.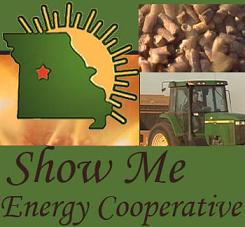 This story on redOrbit.com says the Show Me Energy Cooperative (SMEC) has produced the power at the Aquila power company's generating facility at Sibley, Missouri from pellets made of non-grain bearing crops of cellulose, including switchgrass, cornstalks, cereal straws, fescue straw and other agricultural residues or energy crops that have no food value:
Steve Flick, Chairman of the Board, states, "This is our first pilot project of utilizing biomass pellets in Missouri for coal firing. On behalf of our Farmer Members and its Board Of Directors, we are proud to be a part of this historical event. We look forward to working with the State of Missouri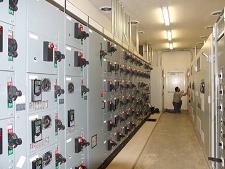 regulatory groups, Aquila and Kansas City Power & Light to provide economic opportunity to local farmers while reducing our dependence on fossil fuels."
SMEC's goal is to produce thousands of tons of renewable energy pellets to displace non-renewable fuel. If adopted on a global scale, this has the potential to displace millions of tons of greenhouse gases, which are responsible for today's climate change crisis. While others are relying on food crops to create energy, SMEC is demonstrating a sustainable, environmentally friendly way that doesn't threaten the food supply or skew the market.
Not only does the process make power from renewable, non-food source natural feedstocks, it saves more than 250 tons of C02.