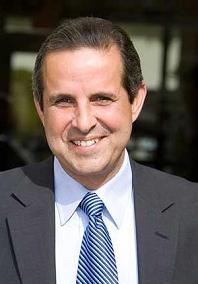 The City of Miami is moving forward with plans to run a thousand of its vehicles on biodiesel.

This story from Emerging Energy News, based on a report from the South Florida Business Journal, says Mayor Manny Diaz has received the green light from the city council and has signed into law the measure to make the conversion:
Biodiesel of South Florida, led by Federico Garcia-Cartaya, reportedly emerged as the top bidder for the biodiesel supply contract, according to the report. Biodiesel of South Florida's supplies will be drawn from soybeans grown in the United States.
Diaz aimed to have 1,000 city vehicles operating on hybrid technology or alternative fuels by 2012. The mayor has identified biodiesel and ethanol as the two main alternative fuels in his campaign.
The article goes on to say that nearby Coral Gables is already testing biodiesel… but on a much smaller scale.