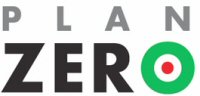 A food bank association and a renewable energy company have joined to produce electricity from food and food by-products that would have been just thrown away.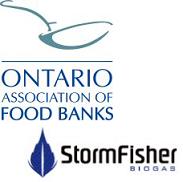 The Ontario Association of Food Banks and StormFisher Biogas, an Ontario-based renewable energy utility will work together to produce the power through what's being called Plan Zero, according to this association press release:
Plan Zero will work with food industry producers, growers and manufacturers to direct organic by-products to StormFisher's biogas production facilities – called anaerobic digesters – which accelerate the decomposition of organic matter to create biogas for use in producing electricity, natural gas and heat. Plan Zero will direct a portion of the proceeds from the sale of energy to Ontario's electricity grid to the OAFB.
StormFisher's anaerobic digesters can produce energy using a wide range of organic materials, from used cooking oils to cow manure. The company also formed relationships with farms, food processing facilities, universities and technology providers. Its first three biogas facilities are currently in early development in London, Drayton and Port Colborne, Ont. and will be operational by 2009.
This is truly a win-win-win situation with million of tons of food being kept out of landfills while helping food companies' bottom lines and providing a way to get surplus food to more than 100 communities throughout Ontario through Plan Zero.