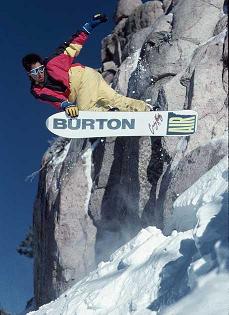 ESPN's Winter X Games 12 is set to begin on Wednesday, and organizers say, despite the mountains of snow, it will be greener than ever. It's not global warming taking its toll… it's green fuel.
This story on SupercrossKING.com says ESPN has made the competition one of the most environmentally-sound action sports events ever by featuring biodiesel for its fuel:
XGE (X Games Environmentality program) is also committed to reducing greenhouse gas emissions and will encourage fans to use biofuel-powered RFTA shuttle buses. Biodiesel, a renewable, nontoxic and biodegradable fuel, also powers snowcats and heavy equipment used at Buttermilk. Use of biodiesel produces fewer emissions than traditional gasoline, helping to combat climate change. Kitchen grease from the staff catering facilities will also be recycled into biodiesel.

You can catch all of the action January 24-27 at Buttermilk Mountain in Aspen, Colorado on ESPN. Click here for a complete schedule.