It wouldn't be Thanksgiving without a turkey, and lots of folks like to fry their bird in a pot of cooking oil. A company in Colorado that hauls away restaurant grease is asking people to donate their used cooking oil to be made into biodiesel.
This story in the Rocky Mountain News has more: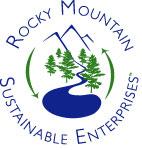 And while the amount of turkey grease that Rocky Mountain Sustainable Enterprises collects this Saturday isn't likely to cut our dependency on Middle Eastern oil, the company is still hopeful its post-Thanksgiving drive will be beneficial.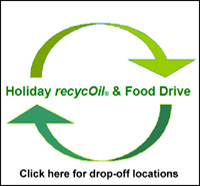 Aaron Perry, co-founder and CEO of RMSE, said the recycled grease will be turned into biodiesel. The grease can also be used for animal feeds, he said.
Perry said it's better to recycle the grease than put it down a sink, because that clogs the drain and contaminates water.
This is the first year the recycling company has held such a drive, which will be conducted in 10 cities.
In addition, those picking up the used cooking oil will also be picking up nonperishable goods as part of a food drive. Click on the HolidayrecycOil logo for pickup locations.