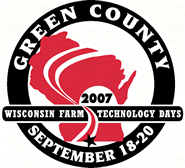 Biodiesel was one of the stars at this year's Wisconsin Farm Tech Days as the state's biodiesel industry also pushes the green fuel as the source of energy for this year's harvest.
This story on Wisconsin Ag Connection has more details:
Jeff Pieterick, president of the Wisconsin Biodiesel Association, acknowledges that Wisconsin farmers are already among the biggest advocates of the renewable fuel, but more and more producers are learning about the product as time goes on.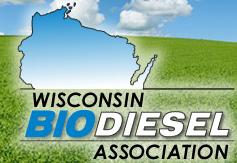 "Promoting the use of biodiesel to Wisconsin farmers is a bit like taking coal to Newcastle," says Pieterick. "The Wisconsin Soybean Association and others in the state ag industry understand biodiesel and have historically promoted the home grown fuel as a value-added agricultural product that supports this nation's energy independence."
The association's 'Biodiesel Harvest' promotional effort at event asks farmers to fill up on biodiesel for this fall's harvest.