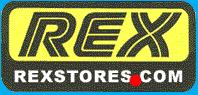 Electronics retailer Rex Stores Corp. has invested the final $10 million in an Iowa ethanol maker. The investment completes the retailer's $20 million investment stake in Big River Resources, LLC.

This article on BizJournals.com says last October, Rex invested the first $5 million in the company: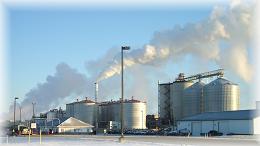 Big River Resources is a holding company for several entities including Big River Resources West Burlington LLC, which runs an ethanol plant in West Burlington, Iowa. The ethanol plant starting operating in April 2004 as a 40 million gallon per year plant and expanded to a 52 million gallon plant in August last year. It plans to eventually ramp that production up to 80 million gallons per year.
Big River also plans on building more ethanol plants.