A new, 30-million-gallon-per-year biodiesel plant has pushed Iowa's biodiesel production over the 225 gallon annually mark… and more is waiting in the wings.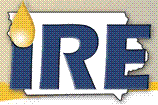 This story posted on Grainnet.com says the Iowa Renewable Energy, LLC refinery at Washington, Iowa is just part of what's making the Hawkeye State a world leader in renewable fuels:
The refinery was built by the Renewable Energy Group (REG). REG President Nile Ramsbottom stated: "The start of biodiesel production at this state-of-the-art facility is a great accomplishment.
"With cutting-edge technology and an in-house laboratory, Iowa Renewable Energy, LLC is poised to produce high quality biodiesel."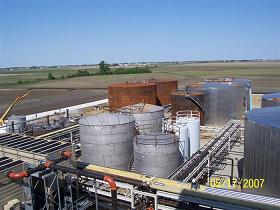 Iowa is the leader in renewable fuels production.
Iowa has 12 biodiesel refineries with a combined annual capacity of nearly 230 million gallons in operation.
Two biodiesel refineries under construction will add 90 million gallons of capacity.
In addition, Iowa has 28 ethanol refineries with the capacity to produce over 1.9 billion gallons annually.
There are 20 ethanol refineries under construction or expansion that will add nearly 1.5 billion gallons of annual capacity.