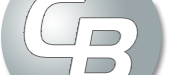 Consolidated Biofuels and International Bio Fuels Corp. have announced plans to jointly open a biodiesel plant in Arkansas… one that will be among the biggest in the country.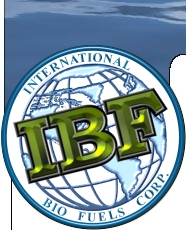 The refinery will be built on a 65 acre lot on the Mississippi Port of Yellow Bend and will produce 150 million gallons of biodiesel and 70 million bushels of soybean oil crush annually. This Consolidated Biofuels company press release says the plant would be in the heart of Arkansas' soybean belt.
The project's well-situated feedstock sourcing entity is confident that the current and future agricultural and animal feedlot production within the 100 mile radius around Yellow Bend will be sufficient to supply the project's crush oil requirement and also to regionally utilize all of the crush mill's meal production for use as a premium animal feed source.
(Consolidated CEO, Daniel L.) Honeycutt also stated that, "I am more than impressed by the leadership and strong vision demonstrated by the public and private sectors in Chicot County and at the State Capitol. Both Consolidated and IBF are looking forward to becoming fully engaged as good corporate citizens of Arkansas and Chicot County."
Mr. Marty Johnson, President of International Biofuels (www.ibfco.com) stated, "This facility represents many months of very intense work and planning to build what will become, when it is fully operational, the largest combination feedstock and biodiesel production facility of its kind in the world."
The plant is expected to be operational in 2008.