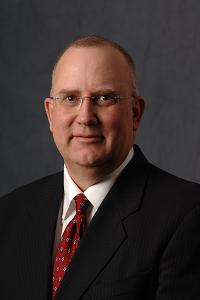 Vice President for POET's Research & Development division, Dr. Mark Stowers, has been tapped to the external advisory committee of the International Center for Advanced Renewable Energy and Sustainability… also known as I-CARES.
According to a POET press release, the Washington University in St. Louis-based I-CARES will encourage and coordinate university-wide and external collaborative research in the areas of renewable energy – including biofuels, CO2 mitigation and coal-related issues:

I-CARES will foster institutional, regional and international research on the development and production of biofuels from plant and microbial systems and the exploration of sustainable alternative energy and environmental systems and practices. Funding for the project will include a $55 million investment from Washington University.
"I am excited about the opportunity to be part of such a prestigious effort to promote collaborative research in renewable energy and sustainability," Stowers states.
Stowers has been working with POET since October of 2006 where he is responsible for overseeing scientific and technology advancements for the company including production of cellulosic ethanol.