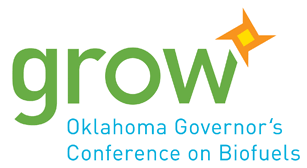 Oklahoma Governor Brad Henry is hosting a conference on biofuels October 16-17th in Oklahoma City. More information is on the way but this web site www.growok.com is a start.
From the governor's welcome: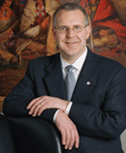 It is my pleasure to invite you to attend to the Oklahoma Governor's Conference on Biofuels.
For reasons of national security, economic well-being, concern for our environment and concern for our finite oil and gas resources, our country has embarked on a policy to develop alternative transportation fuels and free ourselves from dependence on imported foreign oil.
Henry points out that Oklahoma is uniquely placed to be a leader in the biofuels market with its prairie grass resources and refining capacity and infrastructure already in place.
This is the second annual biofuels conference for the state.