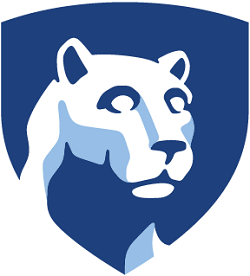 More information on growing switchgrass and turning biomass into energy will be available today as Penn State Extension, Ernst Biomass, and the PA Biomass Energy Association hold a free open house and tour of the biomass production and pelleting facility at Ernst Biomass in Meadville, Pennsylvania, starting at 12:30 pm today.
– See new varieties of switchgrass being tested for this region.
– Visit the largest grass-pellet plant in the Northeast.
– Tour the seed processing and storage facilities used for over 400 varieties of biomass and conservation plants.
– Check out educational displays on biomass and energy.
– Have a cup of coffee and share your questions and ideas with renewable energy specialists.
More information is available here.