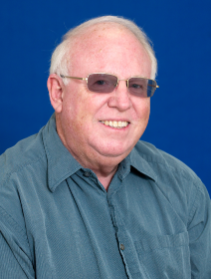 A Virginia farm that grew algae for biodiesel has been shut down, but researchers at a nearby university are helping the operation produce the green fuel from the green slime again. This article from the Richmond Times-Dispatch says Old Dominion University is working on the issue and hoping to make it commercially viable.
Patrick G. Hatcher, an Old Dominion University geochemist who was a major force behind the project, is trying to keep the dream alive.
"We are still actively pursuing the technology and trying to go commercial," Hatcher said. "Right now is not the best time because the price of gas is cheap, the price of oil is low, and nobody gives a darn about biodiesel anymore."
He said he hopes to find investors willing to put up $75 million to $100 million to produce biodiesel on a commercial scale.
"To make money, you need to do this on a large scale — thousands of acres," Hatcher said.
ODU and the Virginia Coastal Energy Research Consortium, a group created by the state legislature, started the project back in 2006, but it failed to take off. A new patented process could make this newest iteration of the project more successful.