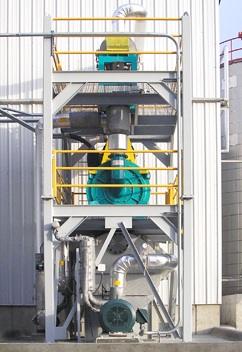 A New York ethanol producer has bought a milling system purported to increase plant efficiency while maintaining throughput. This news release says Western New York Energy bought ICM's Selective Milling Technology (SMT)™, including the license fee, equipment and installation of ICM's platform technology.
Mike Sawyer, Executive Vice President and Chief Financial Officer of WNYE stated, "As a locally-owned company, we strive every day to fulfill our mission of developing the full potential of Western New York's renewable energy resources, utilizing industry best practices, and achieving the highest ethical standards to work with our community and business partners."
ICM President Chris Mitchell said, "We're thrilled to continue our collaborative relationship with WNYE by delivering innovative products from our platform technology package."
Western New York Energy also bought ICM's oil recovery solution technology last year.