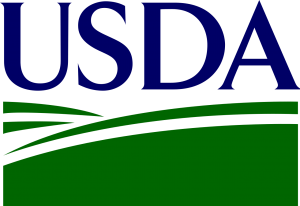 In honor of Earth Day 2021, the United States Department of Agriculture (USDA) announced $487 million in critical infrastructure prioritizing climate-smart solutions and environmental stewardship. USDA is making the investments under the Water and Environmental Program, the Rural Energy for America Program, the Electric Loan Program and the Higher Blends Infrastructure Incentive Program.
USDA is investing $18.4 million in 20 states through the Higher Blends Infrastructure Incentive Program (HBIIP) to build infrastructure to help expand the availability of higher-blend renewable fuels by approximately 218 million gallons per year. This will give consumers more environmentally-friendly fuel choices when they fill-up at the pump.
Vilsack also announced this week that USDA will open enrollment in the Conservation Reserve Program (CRP) with higher payment rates, new incentives, and a more targeted focus on the program's role in climate change mitigation.
Secretary Vilsack held a media call Thursday to discuss the actions.
USDA Secretary Tom Vilsack press call 29:23