Its mountains and trees might keep Arkansas from being a major wind generator, such as some of the Plains States to the west are doing. But the governor hints his state could become a major builder of the wind generation components.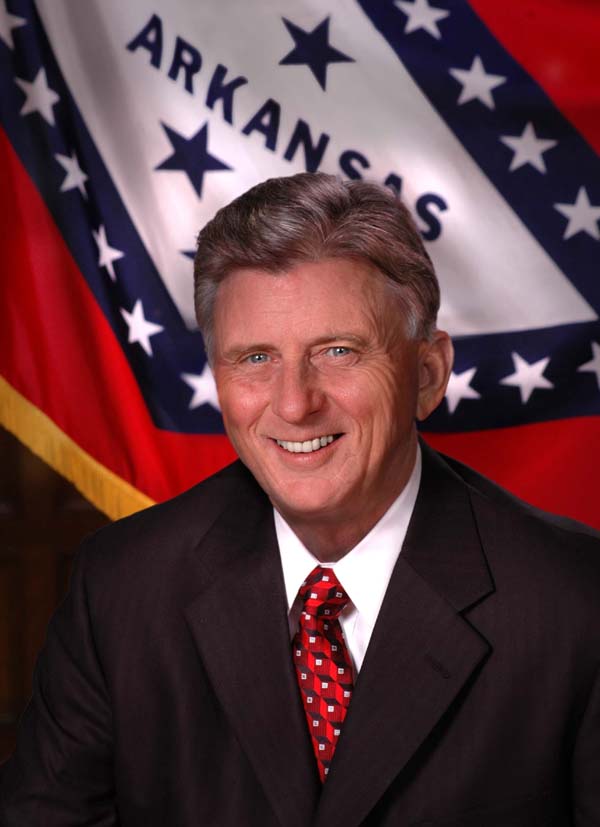 This article in the Arkansas Democrat Gazette says Gov. Mike Beebe alluded to a a fourth windmill manufacturing operation in the state… but gave no specifics:
The governor made the reference to more than 300 people attending an announcement that Arkansas has become the second state to partner with the Clinton Climate Initiative. Pennsylvania was the first…
Although Arkansas doesn't have as much wind as Plains states do, "it can provide all the jobs and produce all the materials necessary for those other states, and we'll sell it to them," Beebe said.
There is sufficient wind power in a 100-mile-wide swath from Texas to North Dakota "to electrify America," said Clinton, quoting an Energy Department study.
In the past year and a half, four wind-power-related businesses – three manufacturers and a supplier – have announced operations in Arkansas, representing about $270 million in investments and 2,600 jobs.
LM Glasfiber of Denmark is making windmill blades in its factory at the Port of Little Rock. Glasfiber eventually will hire more than 1,000 people and invest about $150 million.
In October, Nordex USA Inc. said it would invest $100 million on a wind-turbine plant that should open late next year in Jonesboro and hire about 700 people.
Also in October, Polymarin Composites, a Dutch windmillblade manufacturer, said it and one of its suppliers, Wind Water Technology, plan to spend $16 million to renovate and set up shop in an empty distribution center in south Little Rock, creating about 830 jobs over the next four years.
Beebe says it's a national security issue, as it would help make the country less dependent on foreign energy.