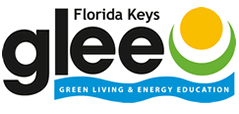 Florida is once again the focal point for alternative fuels and green living.
Tomorrow (March 22nd), the Florida Keys Green Living & Energy Education (GLEE) group hosts a rally that runs throughout the Keys: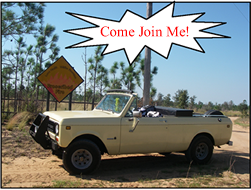 Starting in Key Largo and ending at the BioDiesel facility at Key West High School, the Biodiesel Rally will make 5 total stops to show local individuals, businesses and policy makers how easy, affordable and self-sufficient it is to use BioDiesel over Dino-Diesel.
The day has been set, but the details need your help. All diesel vehicles and vessels are invited to help determine where the rally should stop in the following communities.
Then, on May 9th-11th, the area will have the third GLEE Expo at Marathon High School:
GLEE is a three-day event offering practical solutions for people to learn about sustainable living, water and energy conservation, renewable energy, and green building, so they can lead healthier lifestyles, reduce business costs, improve their community and save energy, water and the earth.
The expo will include continuing education classes for professionals, as well as information for consumers and an exhibits (what would an expo be without exhibits?) area.